Frankfurter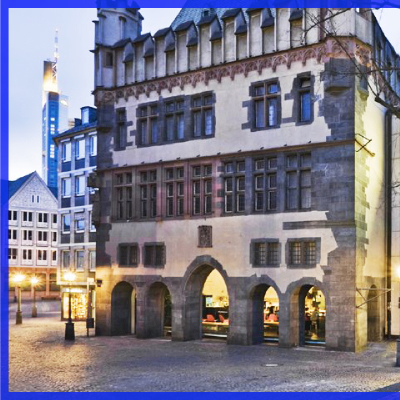 We are extending the trustful and prosperous cooperation with the Frankfurter Kunstverein. Hence, again the NODE Forum takes place in the heart of Frankfurt in the Frankfurter Kunstverein.
All over the year the Frankfurter Kunstverein is mainly an art centre, a major national and international institution for contemporary art in Germany.
 Kunstverein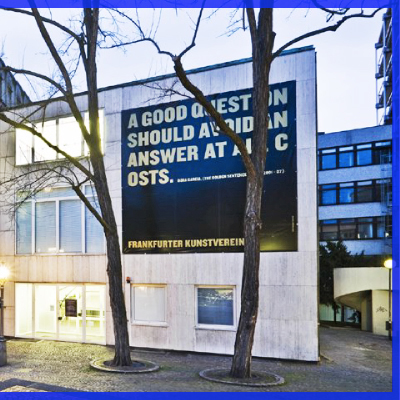 NODE13 will use the space not only as an exhibition space. The FKV will be flooded with tables, laptops, projectors and cables. It will be the meetingpoint of the Forum, hosting most of the workshops, panels, hackspaces, symposium.
Frankfurter Kunstvertein
Markt 44
60311 Frankfurt am Main
Margarete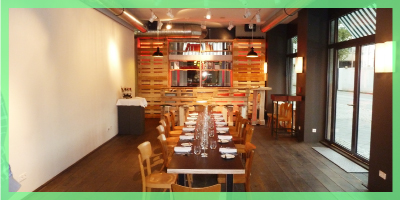 The restaurant 'Margarete' combines traditional culinary art with different kinds of culture for our international guests in the heart of Frankfurt. In addition to that, it is our partner for NODE13 and will provide a lovely space for the workshop room 'Inspektor'. Look for available workshops in the timetable.
Margarete
Braubachstraße 18 – 22
60311 Frankfurt am Main
Basis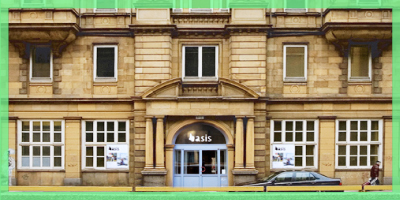 The not-for-profit cultural institution 'basis' operates with the aim to provide studios for young artists, designers and other creative professionals in Frankfurt and to present exhibition projects by young and upcoming international artists. Here you will find the NODE13 workshop Visualizing dance with Motion Bank.
basis
Gutleutstraße 8-12
60329 Frankfurt am Main
Hafen 2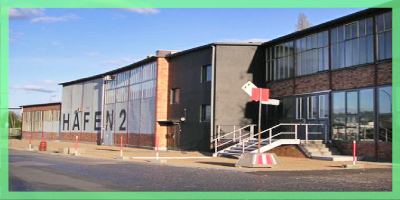 Hafen 2 (meaning 'harbor 2') is a wild combination of artistic space, petting zoo, concert hall, café, arthouse cinema, meadow, art studio and house club.
The LICHTER@NODE mvvvusic – NODE13 closing ceremones will take place there.
Hafen 2
Hafen 2a
63067 Offenbach